Netflix's global password-sharing crackdown helps it gain 7.6 million new subscribers. Will this work in India? – Business today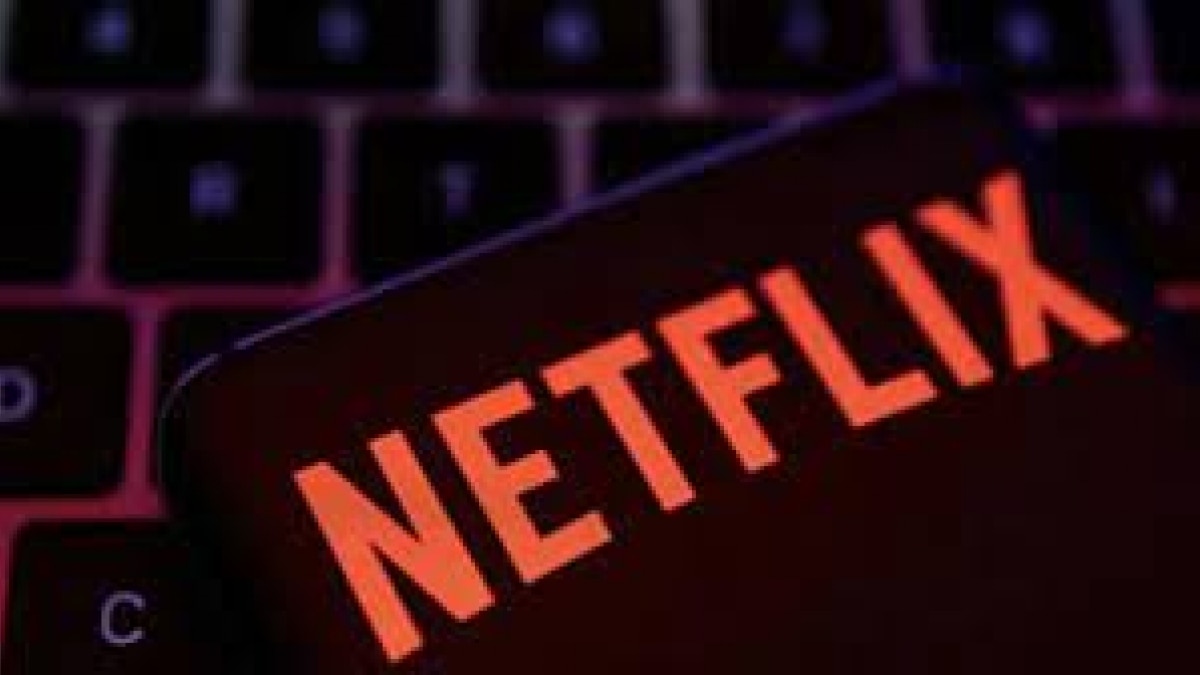 In May, US streaming giant Netflix announced a crackdown on password sharing in more than 100 countries, including the United States, UK, France, Germany, Australia, Singapore, Mexico and Brazil. The move helped the company gain 7.6 million new subscribers from January to June, compared to a loss of 1.2 million subscribers in H1CY22. The company reports global subscriber growth of 8 percent year-over-year in Q2CY23. Experts say further growth is expected in H2 as this feature has been launched in emerging markets including India.
Under Netflix's new policy, one account can only be used within one household. This way, family members living together can still enjoy Netflix on different devices, whether they are at home, on vacation or on the road. Netflix offers features like "Transfer Profile" and "Manage Access and Devices" to make it easier for family members to share the account within the same household. These new measures will end account sharing with people outside the primary household.
Indeed, according to Elara Capital, this is a very innovative model to drive subscription revenue growth, in developed countries, as those markets are largely penetrated, and in emerging countries where the ARPU (average revenue per user) is lower. Experts say some Indian broadcaster-led OTT giants could follow this model to generate subscription revenue in a price-sensitive market. "We believe that a portion of subscription revenue, the ARPU, will come under pressure in the near to medium term as premium content is offered for free. So paid sharing is a great business model to generate a higher subscriber base," said Karan Taurani, Vice President of Elara Capital.
Netflix's revenue in the second quarter of 2023 was $8,187 million, growing 0.3 percent quarter-over-quarter and 2.7 percent year-over-year. The company expects revenue growth to accelerate in the second half of CY23 as it will have all the benefits of paid sharing plus continued steady growth in the ad-supported plan.
In recent months, Netflix has been working to improve monetization through initiatives such as paid sharing and advertising. "This allows the company to generate more revenue from a larger base, which can be reinvested to make Netflix even better for members. Netflix will crack down on account sharing in India and other markets such as Indonesia, Croatia and Kenya from July 20. The company will not offer the option for additional members in these markets as they have recently lowered prices in many of these markets and penetration is still relatively low, giving the company ample space without creating additional complexity," Elara Capital said in a report.
Adblock test (Why?)