Hollywood strikes: 'Most of us have second jobs' – BBC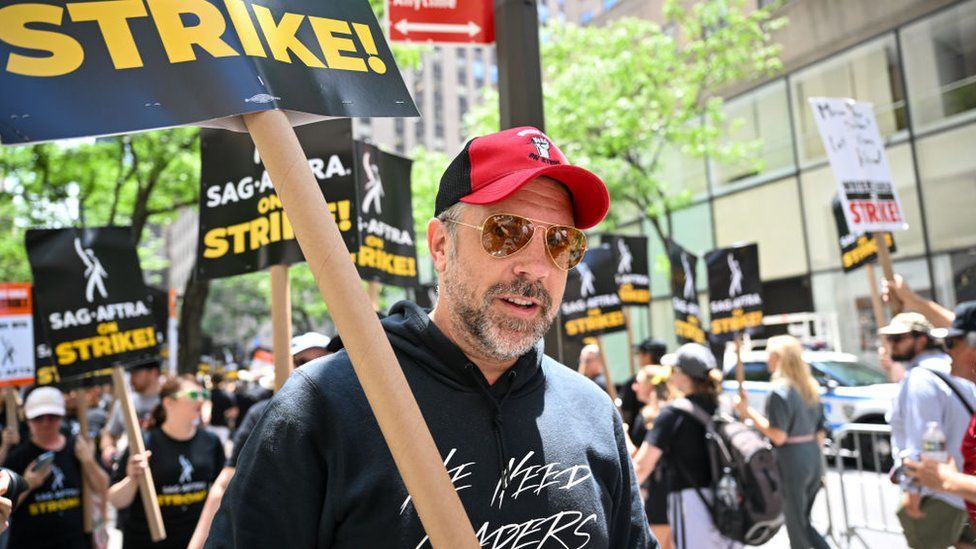 If you're eagerly awaiting the new Wicked movie or the next series of Stranger Things, you might be waiting a long time.
Some of the world's biggest movies and TV shows have been put on a break in production as Hollywood actors and writers strike over wages and concerns about the impact AI could have on jobs.
It's the industry's biggest shutdown in more than 60 years, meaning more than 170,000 workers will refuse to perform any part of their jobs.
And A-listers have been out in full force, swapping the red carpet for picket lines.
Actors like George Clooney and Jennifer Lawrence have joined the strike, and some, like Jason Sudeikis, have turned up in the strike lines outside major studios, including Disney and Netflix.
But the strike isn't just affecting the industry's stars — it's the names that may never have walked the red carpet or appeared in a blockbuster.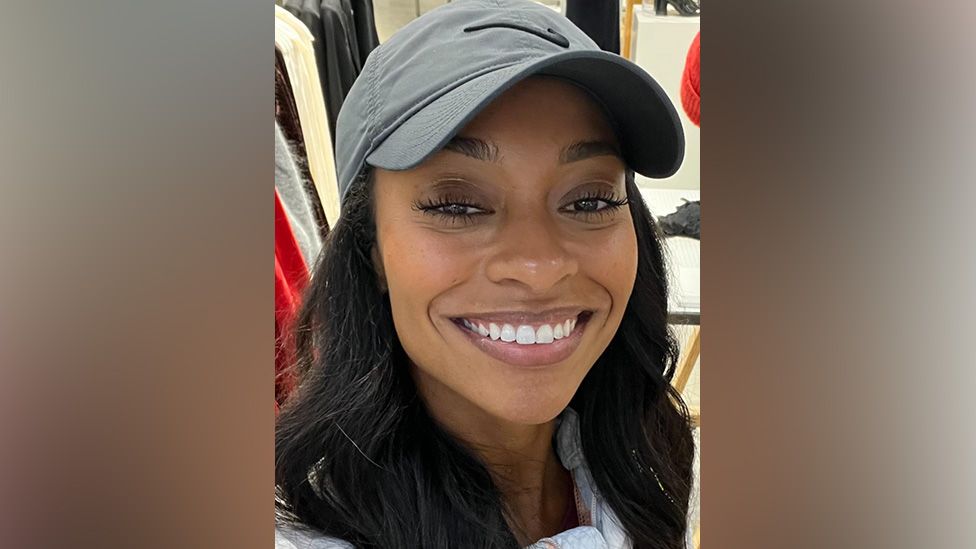 Actor and producer Liz Lafontant moved from Orlando to Los Angeles during the pandemic in hopes of pursuing her agentless dream.
She eventually landed a recurring guest role on Tyler Perry's Bruh and another role on TV drama The Oval.
But she says work started to "dwindle" after this and she started working as a personal assistant.
Since the pandemic, she says the rise of streaming has had a "significant effect" on her pay and many of the striking actors cannot afford health care.
"Like everyone else in the world, most of us have jobs or some other form of income because it's not sustainable," she says.
"The ones you see on the red carpet and these blockbuster movies make a significant amount of money, but the majority don't."
Like many actors and writers in America, she is determined to stay on strike for as long as it takes. But she admits it will be difficult.
"You don't want people to know or think you're struggling financially, but I think maybe the transparency will show people what's really going on."
She also wishes people had "more compassion" towards actors.
"There are so many things you have to balance as an actor, you have to be strong to do it."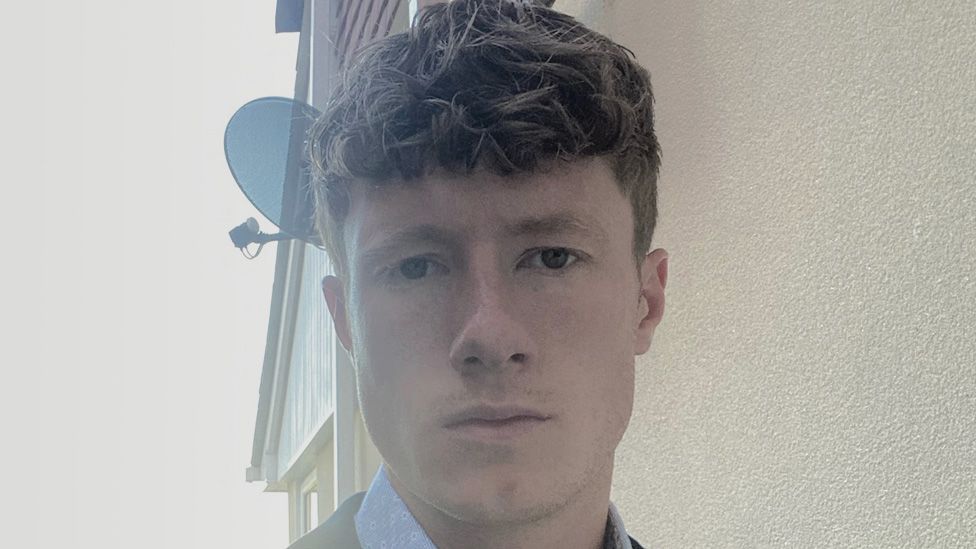 But against the backdrop of nurses and doctors also striking across the UK, not everyone in the industry feels the same way.
Alex Edge, 26, is a full-time screenwriter from Portsmouth who has worked in the UK and on US TV shows.
"I may take a controversial position, but I'm not really in favor of the strikes," he says.
"There are people, especially in the UK, nurses who have to go to food banks because they can't afford the food they want and they save lives, so it's really a matter of perspective.
"It's very hard in Hollywood – it's always been hard."
This fight between studio bosses and crew isn't just about pay – AI is also seen as a threat by some actors, especially those who work as extras, and fear they'll lose their jobs.
Row of trees causes heat during strike in Hollywood
Actor's strike to stop production of major films
Why Hollywood actors have walked off the set
But Alex thinks the technology isn't something that actors and writers around the world, including Hollywood, need to worry about.
"I hope we take AI to heart and use it as a tool instead of worrying about it. Technology is evolving. We can use AI as a tool to make better stories and movies."
He also works with new writers to help them break into the industry, saying AI is useful for building plots and structure, acting as "an assistant when you've hit a creative wall."
"We shouldn't focus on the negatives," he says.
But for actors like Liz, AI is a tool that shouldn't come near a movie set.
"When you see the groundbreaking performances that win Academy Awards and bring people together, I don't think AI can do that.
"I think we can use AI for the less creative tasks, but I don't care how trained it gets, it's still going to be flat."


Follow Newsbeat Twitter And YouTube.
Listen to Newsbeat live at 12:45 and 5:45 p.m. weekdays – or listen back here.
Related topics
SAG strike 2023
Los Angeles
Artificial intelligence
Movie
Hollywood
strike actions
Adblock test (Why?)