5 must-try Netflix features and how to use them – The Indian Express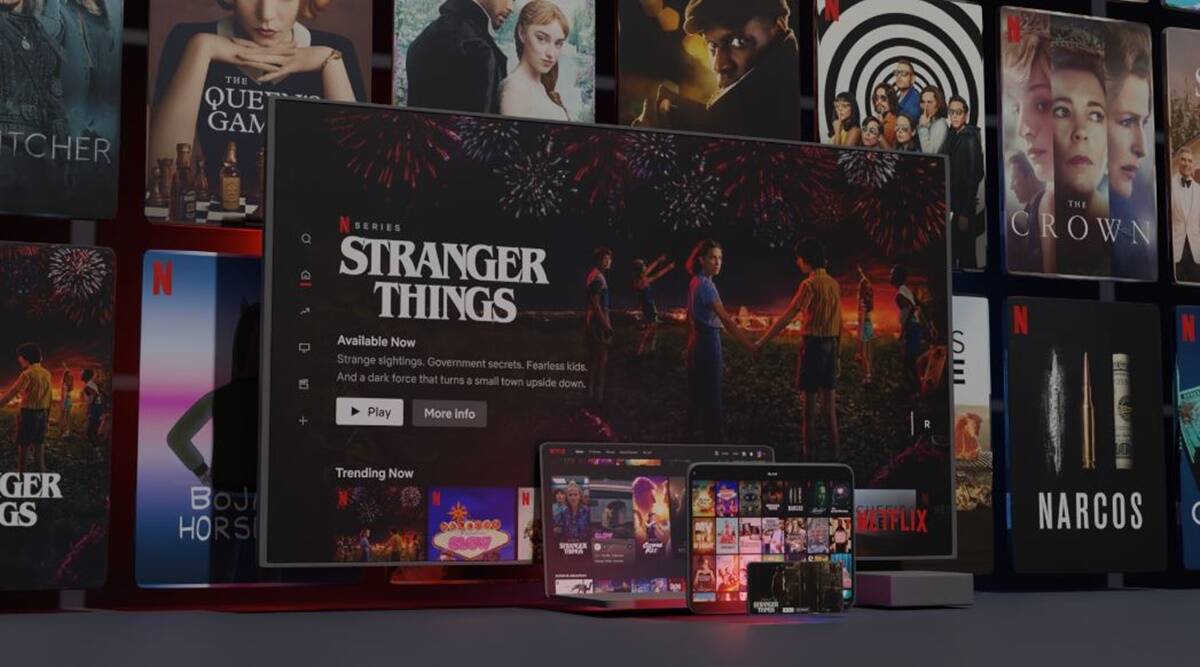 Whether you're watching Lust Stories 2 or Atlantique, Netflix has a truly impressive streaming catalog full of gems. If you're a binge-watcher whose week isn't complete without that Netflix show or movie, here are some Netflix tips that will take your streaming experience to the next level.
Get the best personalized recommendations
You probably already know that Netflix gives you helpful personalized recommendations for shows and movies to watch based on your past history. But did you know there's a way to make these recommendations a whole lot better?
All you have to do is rate each piece of content you view with a "Thumbs Up" or a "Thumbs Down" based on how you feel about it. This allows the streaming platform's algorithm to better understand your preferences and suggest similar content. Netflix also allows users to use "Double Thumbs Up" content to further refine their recommendations.
Furthermore, you can also create a curated list of movies and series you want to watch in the future by adding them to 'My List'. The platform will learn from this list and make better tailored recommendations.
Make better use of the search bar
The search bar on the streaming platform is a lot more intelligent than you think. For example, typing "Netflix" will display original Netflix titles. You can also go to "Browse by Languages" on the web to search TV shows and movies by specific subtitle and audio languages ​​according to your preference.
Remove or hide titles from your profile
If you don't want others to know about your viewing habits, you can selectively remove or hide shows and movies from your Netflix viewing history. You can also remove titles from the "Continue Watching" row by hovering over the thumbnail and clicking "X" to remove it from the web.
Manage your data usage on mobile
If you watch Netflix on your smartphone using mobile data, chances are you're going over your daily data usage limit by binging shows. You can avoid this by using the Netflix mobile app to choose your mobile data usage setting, choosing between Wi-Fi only, low, medium, high, and unlimited. If you choose the Wi-Fi Only option, the app will prevent you from streaming when you are not connected to a Wi-Fi network.
Use computer shortcuts
Like your favorite spreadsheet and office apps, even Netflix's user interface lets you use some handy keyboard shortcuts. Here are a few: F for full screen. Esc to take you out of the full scree. PgDn to pause, PgUp to play. The spacebar can be used for this. You can press the shift key and the right arrow at the same time to fast forward. The shift and left arrow can be pressed together to rewind. M lets you toggle the mute button depending on your computer and the S key can be used to skip the intro.
Adblock test (Why?)